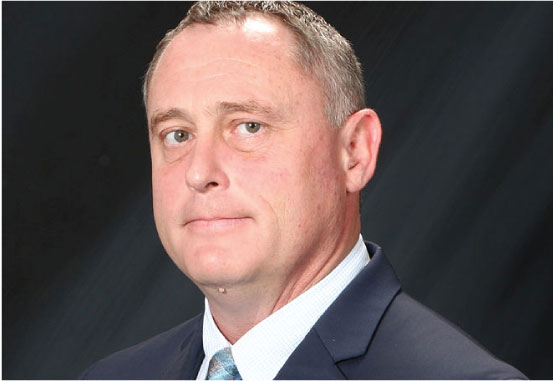 Wayne Chapdelaine, CFI, CFEI, CFII, CVFI, WETT, F-IAFI

Wayne Chapdelaine has been in fire protection and prevention services for 30 years. He is a certified fire and explosion investigator, certified vehicle fire investigator and certified fire investigation instructor with the National Association of Fire Investigators. He is also a Hazardous Materials Technician and Wood Energy Technology Transfer (WETT) certified. He has also testified in many court cases and has been qualified as an expert in fire investigation, fire investigation methodology, fire dynamics, arson, electrical fire analysis and fire suppression techniques.
Chapdelaine began his career with the Halifax Regional Fire and Emergency Service in Nova Scotia, Canada where he rose through the ranks and has investigated more than 2500 accidental fire sites, arson crimes and explosion sites throughout his career.
For more than 15 years, he has lectured and instructed fire protection, prevention and investigations courses all over North America including St. Mary's University in Halifax, the Nova Scotia Firefighters School, New Brunswick Community College and the National Association of Fire Investigators Conference in both Canada and the U.S. He has developed curriculum for the Province of Nova Scotia and taught crime scene management to more than 1500 first responders.