Origin & Cause Investigation
Origin and Cause investigation involves the application of the scientific method as prescribed in NFPA 921.  No matter the size of the loss the application of the scientific method is crucial in establishing reliable results.  Our team has been utilizing NFPA 921 since the first edition in 1992.  We regularly teach on the topics found in 921, and multiple members of our team are on the 921 committee. Further, NFPA 1033 establishes the minimum requirements needed to be considered an expert, all of our investigators meet and exceed these requirements.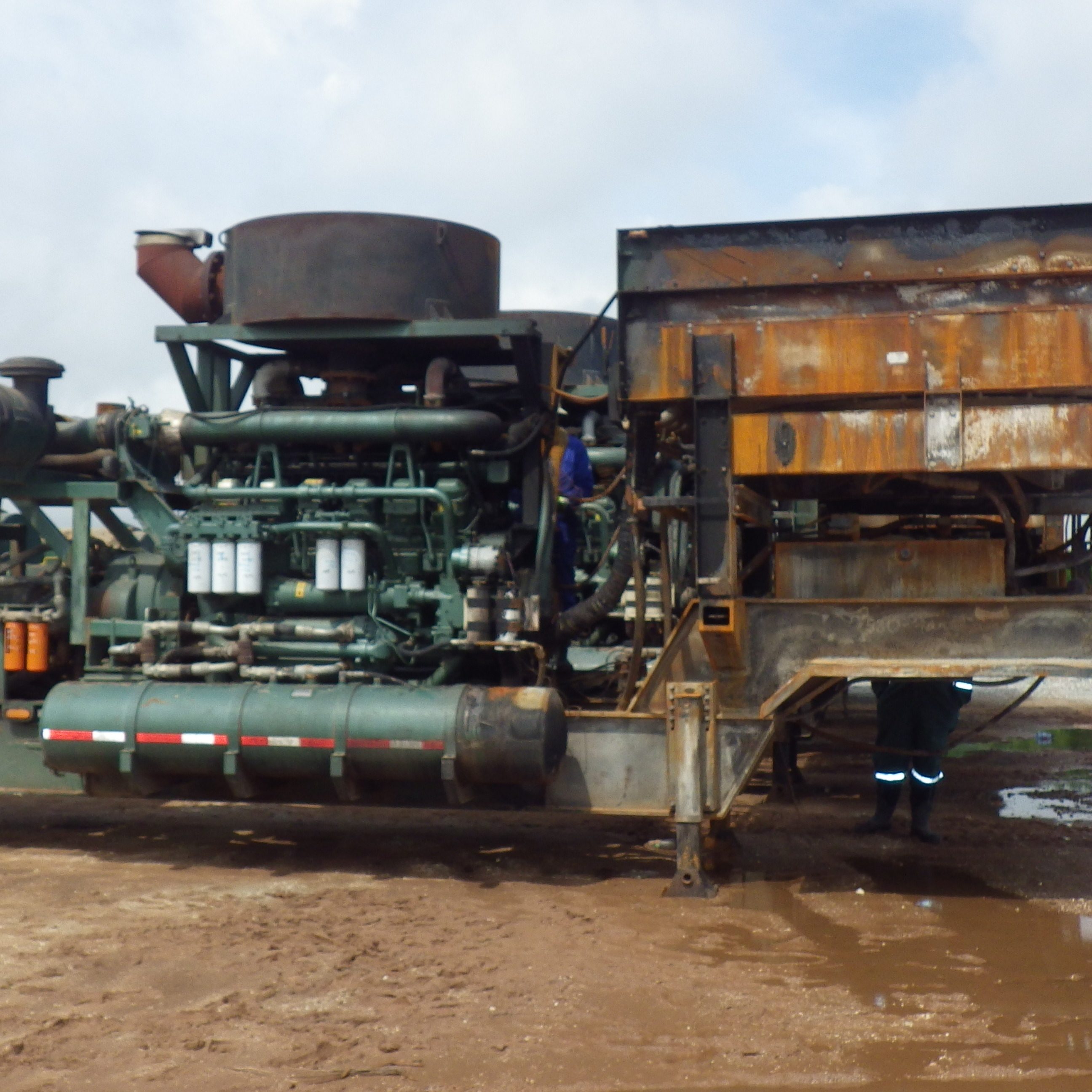 Types of O&C investigations QFA conducts
Residential
Commercial
Wildland
Oil & Gas
Vehicle
Explosions
Marine
Renewable Energy
Heavy Equipment
General Aviation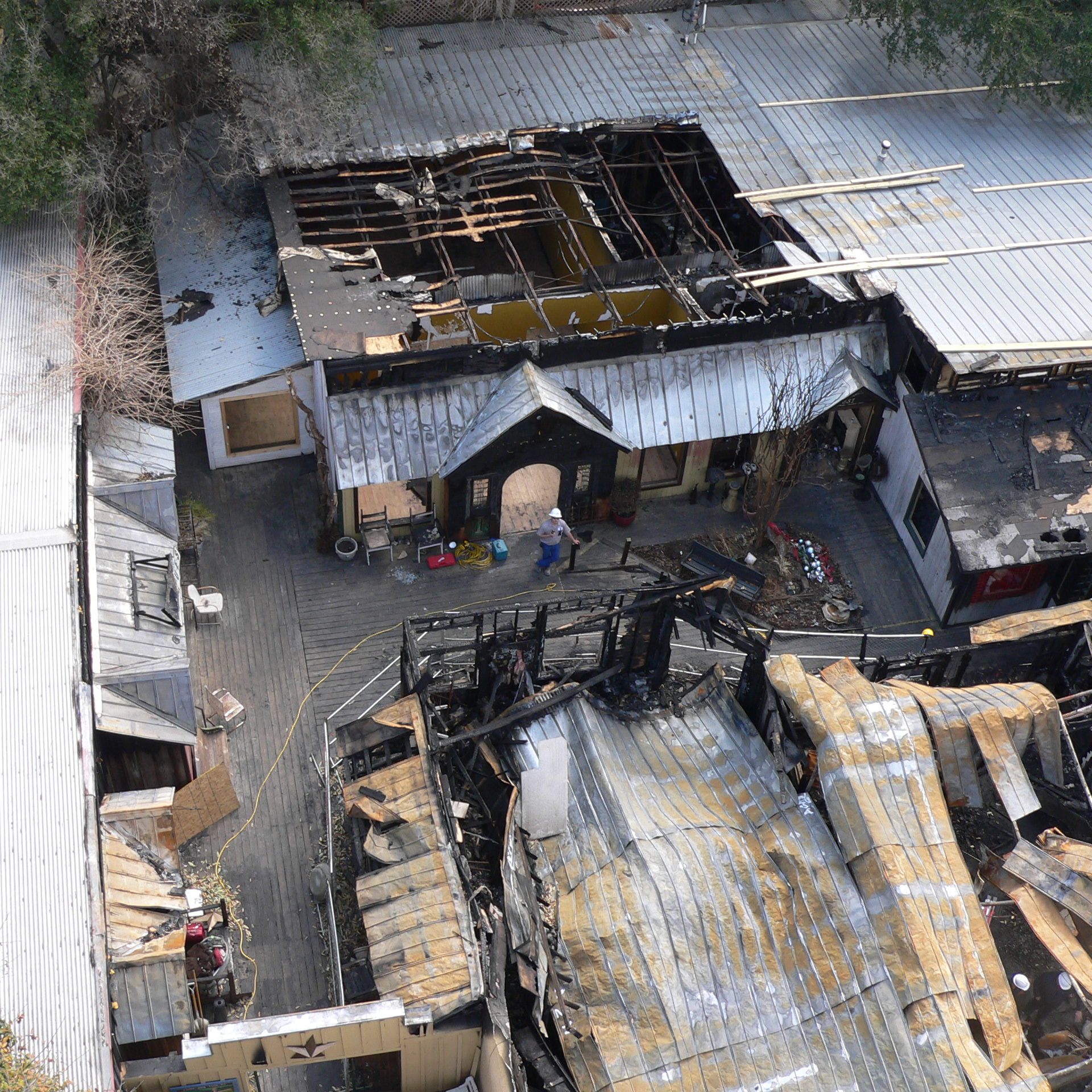 Testing and Lab Services
Many investigations do not stop on the loss site.  Often a laboratory examinations is needed in order to identify failures and flame spread.  We have the equipment and staff to address these failures and the lab facility to accommodate further examination. Our laboratory facilities have  a wide variety of test equipment and capabilities. We can provide in-house testing in accordance with the  following ASTM tests: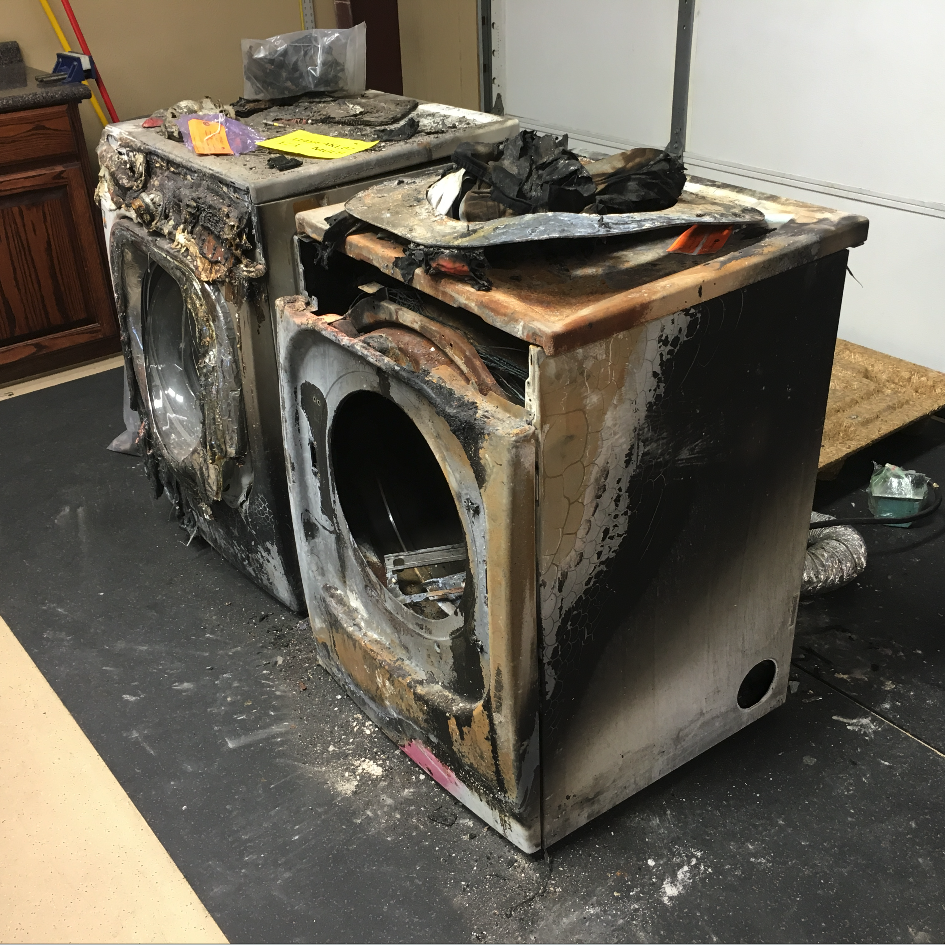 ASTM D92 – Fire and Flash Points by Cleveland Open Cup

ASTM D56 – Standard Test Method for Flash Point by Tag Closed Tester

ASTM D1230 – Standard Test Method for Flammability of Apparel Textiles

ASTM D 2859 – Carpet and rug flammability test – The Methenamine Pill Test

ASTM 1929 – Setchkin Self-Ignition Furnace System accurately determines the

 

Minimum Temperature of ambient air that causes Self-Ignition and Flash-Ignition of a Variety of Materials Using a Hot Air Furnace.
Our facilities also have the capabilities to conduct both full scale and small scale compartment fire tests.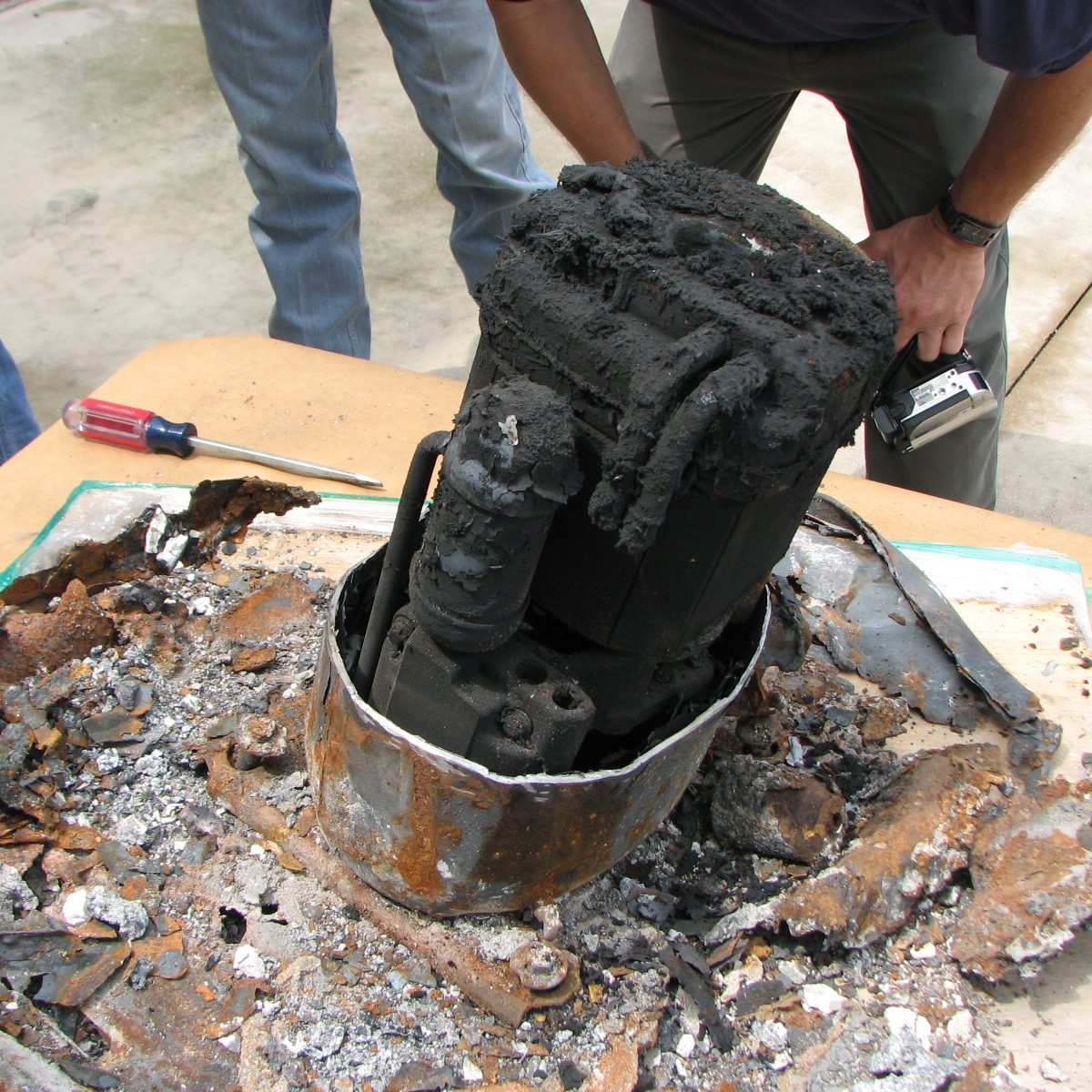 Other laboratory equipment and services :
5-ton Hydraulic lift

Gas detector monitors for measuring flammable limits

Mass flow controllers for accurate fuel/air

 

tests

Thermocouples and data logger

Oxygen, Carbon Dioxide and Carbon Monoxide gas analysis

X-Ray

Radiometers (heat flux transducers)

Lab DVR video recording, multi-angled videos

Carmody Combustible Hazards trainer

Ultrasonic cleaners

Litigation Support
We assist in the preparation of deposition and trials as needed.  We offer subject matter expertise in Fire Explosion Investigation, methodology, hypothesis testing, failure analysis, locating & interviewing witnesses, statement analysis, and trial preparation as clients need and require. Our experts have qualified to testify in local, state, federal, and military courts martial. We offer these services as primary experts, consulting experts, or third party.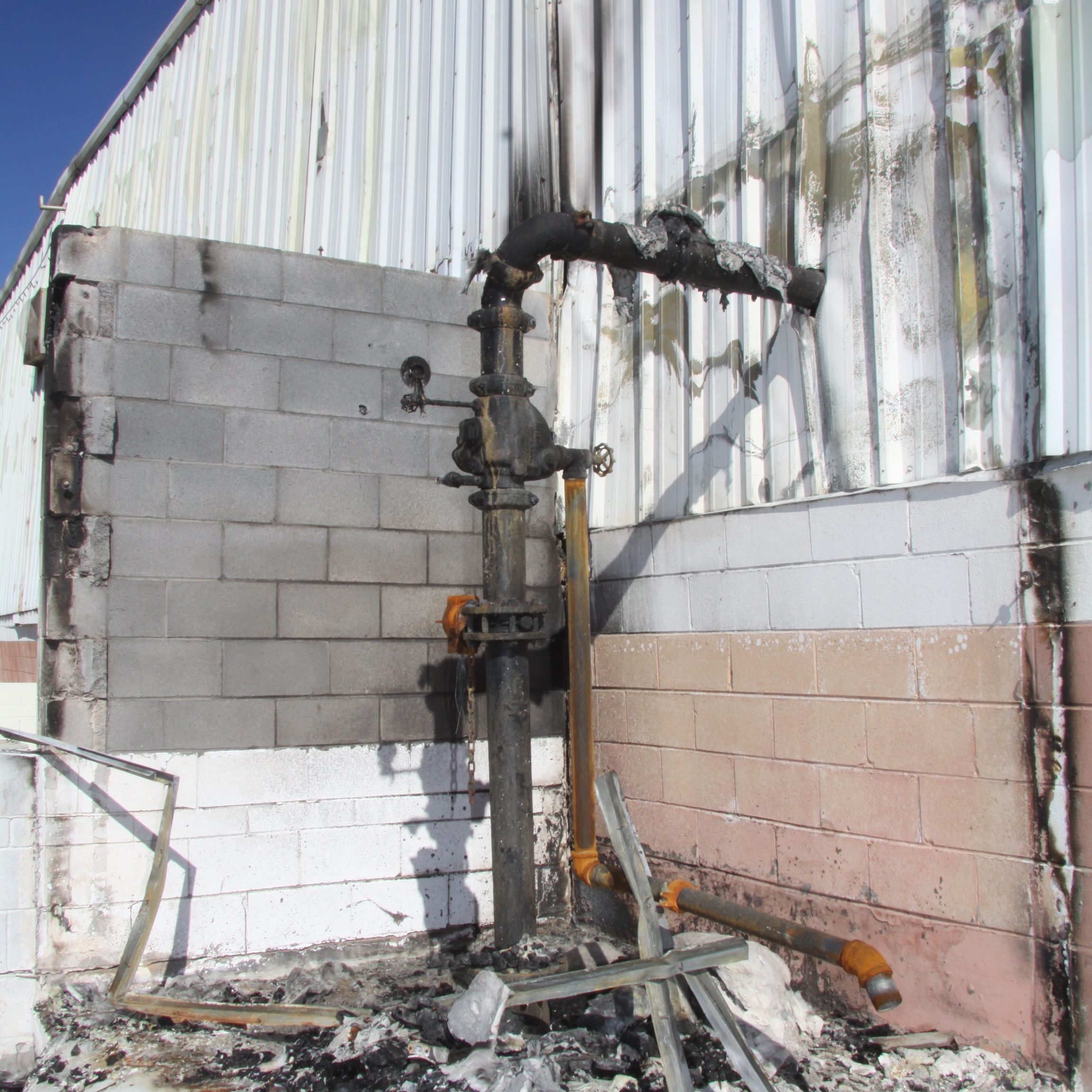 Deposition and expert witness testimony

Product failure testing and liability analysis

Fire research, development and testing

Laboratory testing and analysis

Computer Fire Modeling

Witness identification and location

Evidence storage

Case management

Fire department litigation 3D Scanning – Laser Scanning/Terrestrial LiDAR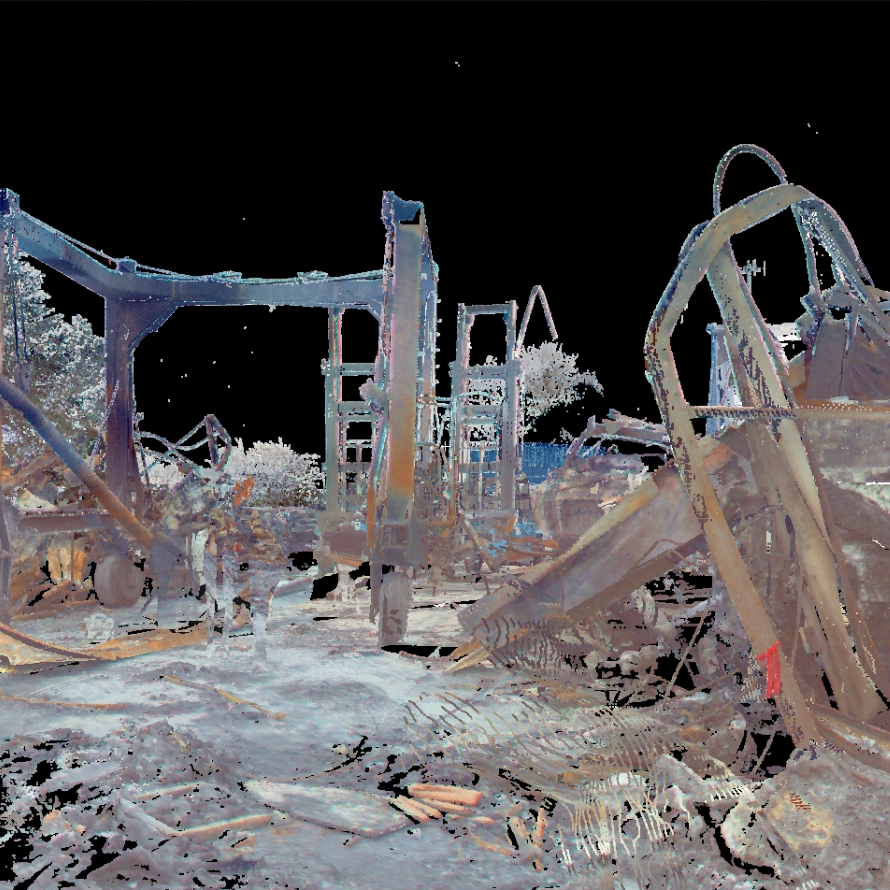 Our team uses modern technologies to generate accurate mapping, perform detailed analyses, and to prepare reports, rebuttals, demonstrative evidence and trial court exhibits.
Services:
3D Laser Scanning / Terrestrial LiDAR
Differential GPS
Aerial Photogrammetry
Close-Range Terrestrial Photogrammetry
Photogrammetric Resection
Reverse Projection Photogrammetry
Single-Ray Back projection

Fire Protection & Life Safety Plan Review
Fire Protection and Life Safety Plan Review is a key component that is often overlooked in New Construction or changes in occupancy to existing structures. At Quest Fire Analysis our experts are trained in reviewing plans and applying adopted state and local codes to verify code compliance, ensuring an easier and quicker AHJ plan review process.
Our team has real world experience, expertise, and  application in researching and enforcement of  NFPA Fire Codes & Standards, International Fire Code, building codes, NFPA Fire Protection  Handbook, the Life Safety Code 101 and applications so we may assist our clients with construction & building plan reviews for commercial, residential, and mixed occupancies fire and life safety inspections of commercial buildings, industrial facilities, oil & gas facilities, domed or large arena athletic and sporting facilities, marinas, hotels, and assisted living facilities.

Occupational Health & Safety Consulting & Investigations
Members of our team include one of the founding instructors for the federally approved Occupational Safety Health Training Institute at Eastern Kentucky University.  Members of our team have also developed numerous OTI and Industry related seminars and various lectures on Occupational Safety and Health standards.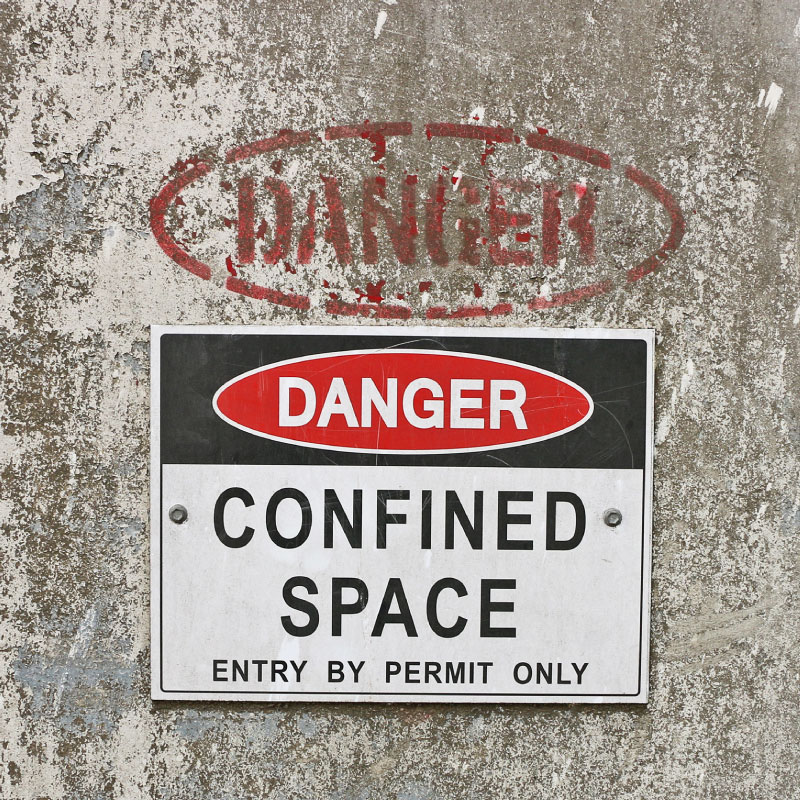 We have experience providing consulting services in the field of occupation safety with regards to safety plans, safety audits, program reviews and has provided expert witness services on litigation involving many OSHA topics including confined spaces, walking working surfaces, and cases involving personal protective equipment, just to name a few.
occupational health and safety compliance

hazardous materials investigation

emergency response, planning and management

risk and hazard analysis

Instruction
Our team can provide a wide range of courses relating to fire, explosions, and litigation support which we have taught for local, national, and international audiences.  We can offer courses which are already developed or design a course tailored to suit your needs.  We offer courses ranging from three days to hour long customized "lunch and learn".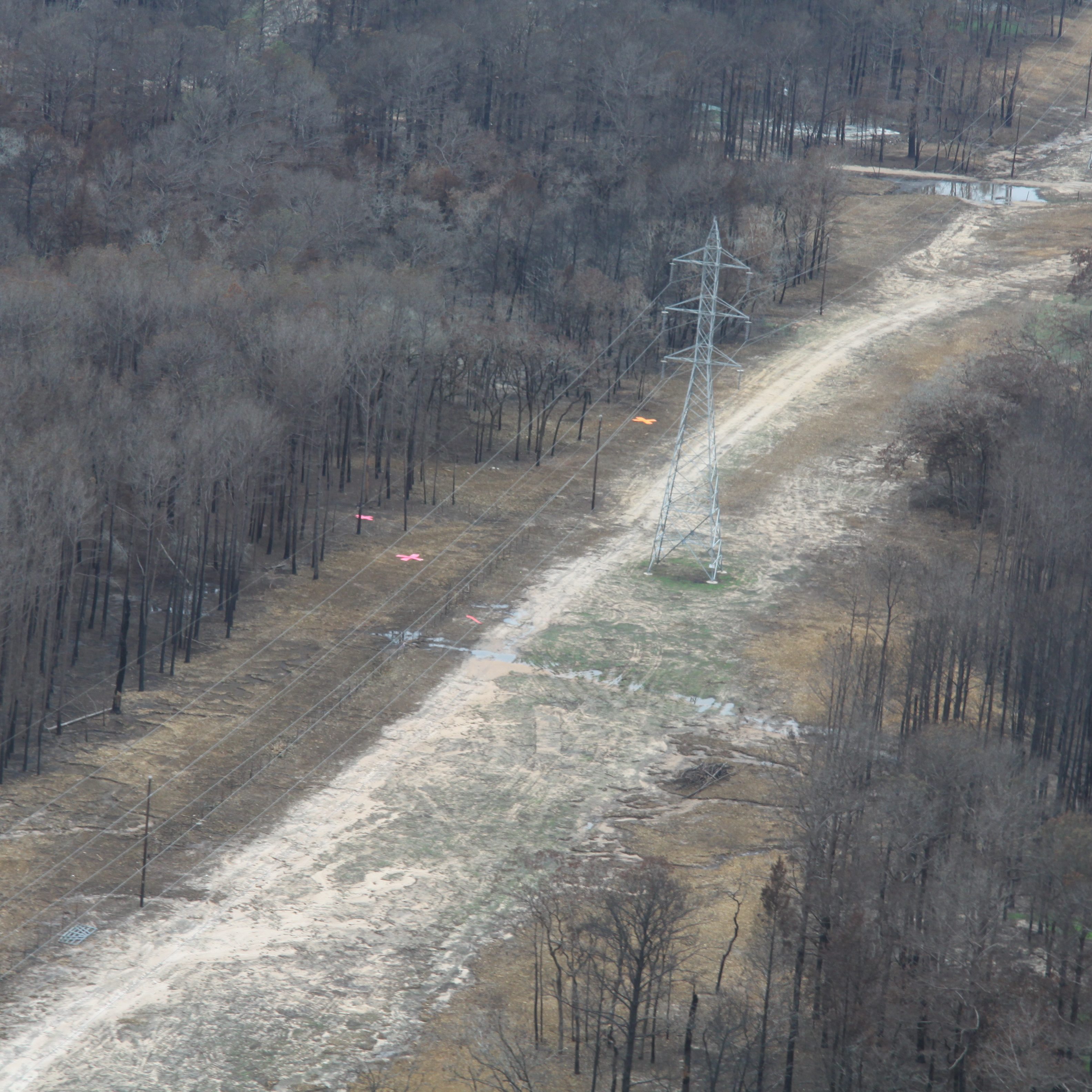 Courses Offered:
Fundamentals of Fire Investigation

Vehicle Fire Investigation

Wildland Fire Investigation

Explosion Investigation

Fire Investigation Documentation

Fatality Investigation involving Fire & Explosions

Utilizing the Scientific Method in Fire & Explosion Investigation

Heat & Flame Vector

Analysis

Depth of Calcination

Basic Fire Science

NFPA 1033 What You Need to Know

Defending Your Fire Investigation & Opinion

Safety on the Fire & Explosion site