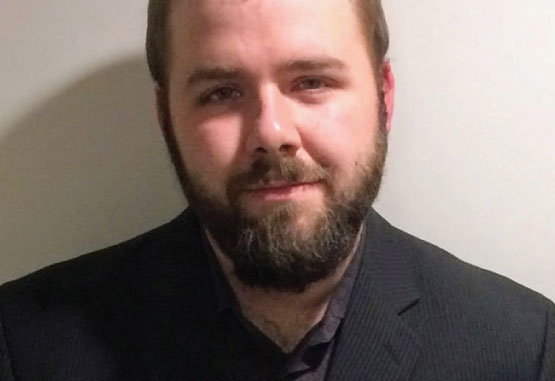 Timothy Holland, P.Eng

Timothy Holland is a Electrical Engineer with a Bachelor of Science in Engineering for the University of New Brunswick and has worked in the utility industry for the past ten years, all over Atlantic Canada. Timothy received his Professional Engineer designation from Engineers Nova Scotia, and has been licensed to practice in Nova Scotia, New Brunswick, and Newfoundland under his Professional designations.
Tim began his career with Nova Scotia Power, performing small and large scale renewable energy installations onto the high voltage distribution and transmission system, as well as large and small scale customer connections and power quality investigations. From there, he went on to  become the lead electrical engineer for the Maritime Link Project involving the connection of the power transmission grids between Newfoundland and Nova Scotia.
More recently, he has performed the role of Distribution Engineer for Saint John Energy where he was the lead protection and control engineer and performed system stability studies, predictive equipment failure, as well as failure analysis of their aging underground distribution systems.