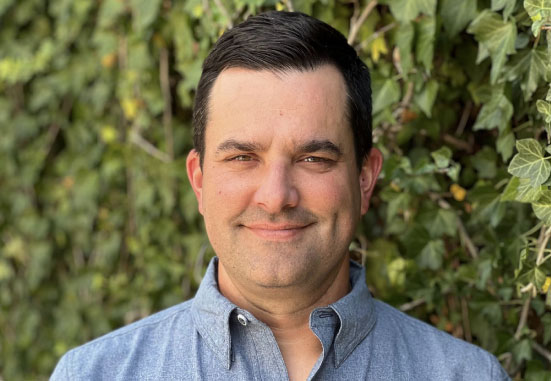 Thomas M. Sing, IAAI-CFI, CFEI, IAMI-CMI, CVFI

Mr. Sing is designated as a Certified Fire Investigator (CFI) by the International Association of Arson Investigators, a Certified Fire Protection Specialist by the National Fire Protection Association, a Certified Fire and Explosion Investigator (CFEI) a Certified Vehicle Fire Investigator (CVFI) a Certified Fire Investigation Instructor (CFII) by the National Association of Fire Investigators, and a Certified Marine Investigator (CMI) by the International Association of Marine Investigators. Climb rescue certified.
Mr. Sing is currently pursuing a PhD in Forensic Science and holds a Master of Science degree in Engineering Technology with an option in Fire Safety & Explosion Protection from Oklahoma State University, a Bachelor of Science degree in Fire Arson & Explosion Investigation, with a minor in Fire & Safety Engineering Technology through Eastern Kentucky University and a Bachelor of Science degree in Criminal Justice through Sam Houston State University. Mr. Sing is an adjunct professor at Eastern Kentucky University in the Fire Arson & Explosion Investigation program. 
Mr. Sing's experience as a fire & explosion investigator includes fires and explosions involving single and multiple occupancy structures, high-rise residential and commercial buildings, fatal fires involving civilian and line-of duty deaths of firefighters, commercial and industrial manufacturing facilities, wildfires, agricultural equipment, heavy equipment, motor-freight vehicles, yachts, pleasure craft, cars, wind turbines, and the petrochemical industry to include: waste water disposals, natural gas pipeline explosions with associated fires, oil & gas well sites, and on-site oil & gas fracturing equipment. 
Mr. Sing serves an alternate Technical Committee member of the following: NFPA 921-Guide for Fire and Explosion Investigations and NFPA 1143 Standard for Wildland Fire Management. 
Mr. Sing serves as a special expert on the Texas State Fire Marshal Science Advisory Workgroup (SAW) which is tasked to review arson cases and provide feedback and expertise on current cases.