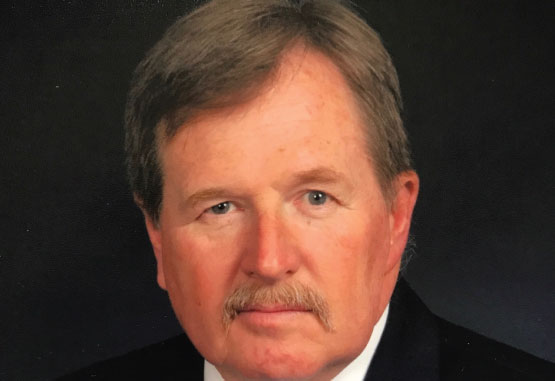 Thomas B. Sing, CFI, CFEI

Mr. Thomas B. Sing is president of Quest Analysis, Inc. Mr. Sing holds master certifications and licenses as a Certified Fire Investigator (CFI), Certified Fire Safety Inspector (CFSI) and Texas Peace Officer.  In addition to these State of Texas certifications and licenses he is certified by the National Association of Fire Investigators (NAFI) as a Certified Fire and Explosion Investigator (CFEI).
Mr. Sing began his fire service career in 1975 in San Antonio, Texas. He has thirty-three years of experience as a fire & arson investigator assisting local, state, and federal agencies with fire, explosion, arson, and criminal investigations. Mr. Sing has testified in both State and Federal District Courts and also the U.S. Military Courts Martial system as an expert witness regarding fire origin and cause determinations, explosions, and as a criminal investigator in offenses related to those events.
Mr. Sing serves as principal member of NFPA 921-Guide for Fire and Explosion Investigations, and as principal member of NFPA 1143 Standard for Wildland Fire Management.  Mr. Sing also serves as a special expert on the Texas State Fire Marshal Science Advisory Workgroup which is tasked to review previous arson cases and provide feedback and expertise on current cases. This was a recommendation of the Texas Forensic Science Commission to better improve fire investigations within the state.