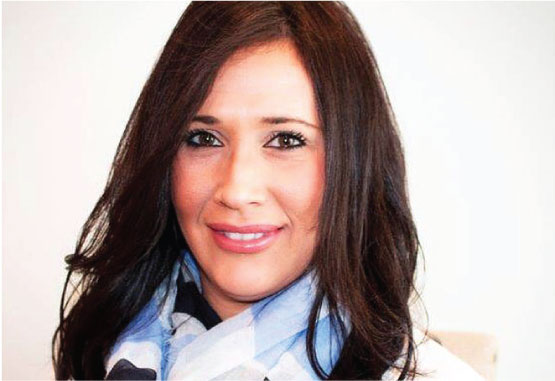 Stephanie Rainey, CFEI, CFII, CVFI

Stephanie Slivinski-Rainey has been in the fire service for more than 13 years and specializes in fire origin and cause investigations. Stephanie holds a Bachelor's degree in Fire and Safety Engineering Technology with a concentration in Fire, Arson and Explosion Investigation from Eastern Kentucky University and is certified by the National Association of Fire Investigators as a Certified Fire and Explosion Investigator, a Certified Vehicle Fire and also a Certified Fire Investigator Instructor. Stephanie has also served in a leadership role in the Kentucky Chapter of the International Association of Arson Investigators, as well as, lecturing on topics pertaining to fire investigation to public and private entities including several Fire Departments and the Kentucky State Police.
Ms. Rainey began her career as a firefighter with the Dillonvale Volunteer Fire Department in Dillonvale, Ohio.  After receiving her degree in criminal justice, from Belmont College, Stephanie relocated to Richmond, Kentucky to attend Eastern Kentucky University where she received her degree in Fire Safety Engineering. While at EKU, she worked as a fire pattern analyst assistant to validate the reproducibility of fire generated patterns during the development of compartment fires and completed an internship as an arson investigator with Kentucky State Police.