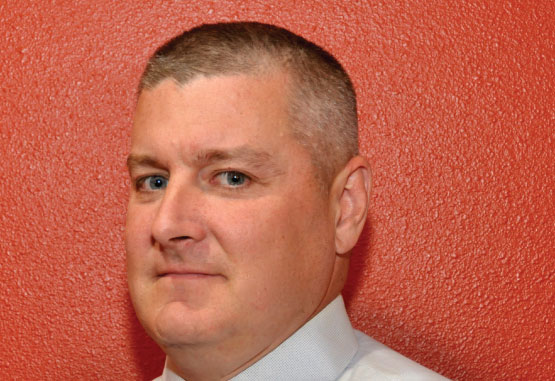 Kyle Higgins, CFI, CFEI, CFII

Kyle Higgins has been in the fire protection and prevention services for 25 years. Kyle's fire service experience includes a variety of experience in suppression, marine firefighting operations, technical rescue, EMS, Investigations, hazardous materials response, management and public educations. Kyle is also involved regionally with fire investigations, he currently is the chairman of the Regional Fire Investigation Council which promotes training and certification throughout the region. Mr. Higgins is also on the board of the Washington State Chapter of International Association of Arson Investigators. 
Kyle is designated as a Certified Fire Investigator (CFI) by the International Association of Arson Investigators, a Certified Fire and Explosion Investigator (CFEI) and a Certified Fire Investigation Instructor (CFII) by the National Association of Fire Investigators.
He holds a Bachelor of Science degrees in Fire Arson & Explosion Investigation and Fire & Safety Engineering Technology through Eastern Kentucky University. Currently he is enrolled at Oklahoma State University pursuing a Master's of Science degree in Forensics Sciences in Fire, Arson Explosion Investigations.  Kyle also is an online course facilitator at Eastern Kentucky University in the Fire Arson & Explosion Investigation program.