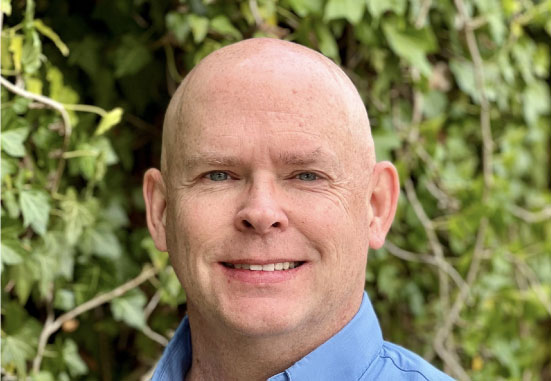 Kenneth Campbell

Kenneth Campbell is an IAAI-Certified Fire Investigator, TCFP-CFI, HAZ-MAT Technician, Certified Arson Investigator and Texas Peace Officer.
Mr. Campbell is a Lieutenant with the San Antonio Fire Department. He began his fire service career in 1998 with the San Antonio Fire Department and spent 9 years as an Investigator in the Arson Bureau. He holds certifications with the Texas Commission on Fire Protection (TCFP) for Advanced Fire Fighter, Arson Investigator Basic, Fire Service Instructor II, Fire Officer I and Pumper Operator. During his assignment to the Arson Bureau, Mr. Campbell taught cadet classes at the SAFD fire academy on fire origin and cause and evidence preservation. He has given lectures to Citizens Fire Academies on fire investigations and speaks at numerous schools in San Antonio on fire cause and origin as well as careers in fire investigations.
Mr. Campbell has investigated a variety of fires for Quest involving varying levels of complexity including: residential structure fires, single family and multiple family dwellings, apartment and condominium fires, boarding homes, large industrial warehouses, vehicle fires and wildland fires.
Mr. Campbell has also investigated fires involving the loss of life in both accidental and incendiary fires. He has worked with the San Antonio Police Department's various investigative units concerning fires and explosives as well as with the Bexar County Fire Marshall's Office, the Texas Rangers, the ATF, FBI, and the US Marshals.