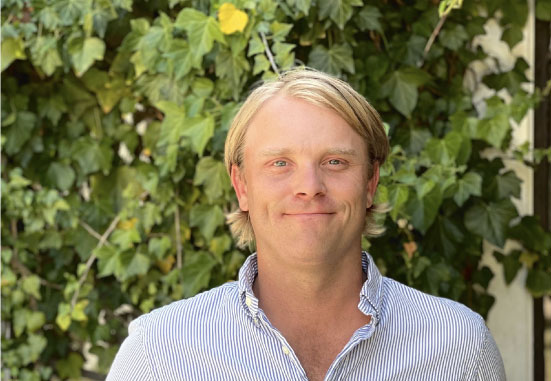 Dennis Smith
Mr. Dennis Smith has been employed by Quest Analysis, Inc., since 2019. Mr. Smith is a Senior Forensic Technician/Mapper, Level I Thermographer, and an FAA Licensed UAV Pilot. Mr. Smith heads up Quest Analysis' subsidiary company, Quest 3D Solutions, utilizing LiDar and drone technology to assist Quest Fire Analysis fire investigators as a fire scene technician and LiDAR data collections.
LiDar (light detection and ranging) is a system using pulsed lasers to map a three-dimensional model of an environment. LiDar's use of light allows for the mapping of the environment quickly and accurately. Mr. Smith utilizes aerial and terrestrial systems to capture/document fire & explosion scenes. Once the data is captured many different deliverables can be produced assisting investigators in reproducing the scene in the form of maps, diagrams, and 3D images.
Mr. Smith's experience includes documenting single and multiple occupancy structures, commercial buildings, fatal fires & explosions, commercial and industrial facilities, underground bunker explosions, vehicles, oil field fires & explosions, railcar facilities, and wildland fires.